Image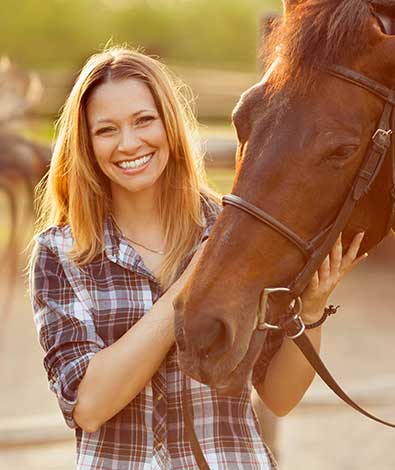 Are you searching for a horse barn or equestrian facility builder in Massachusetts? From a basic horse stable to a custom equestrian riding arena, Dream Buildings has got you covered.
Dream Buildings is a family owned and operated Amish pole building company based in Lancaster, Pennsylvania - we understand horses and their owners! Dream Buildings has experience you need when designing and building custom your new horse facility. Our equestrian pole buildings are durable, affordable, and built to last. Dream Buildings' clients know they can count on our PA Dutch quality and professional service throughout their entire project. See our gallery of past projects, and start turning your equestrian dreams into reality now!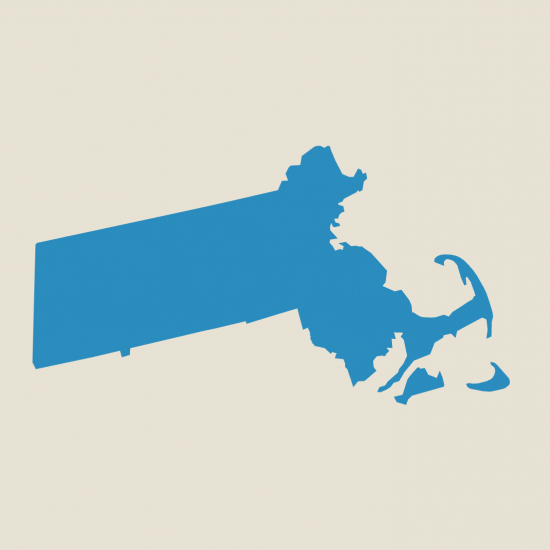 Locations we Serve
Building horse barns in locations throughout the state of Massachusetts, Dream Buildings serves the counties of Barnstable, Berkshire, Middlesex, Plymouth and Worchester, including the communities of Becket, Concord, Great Barrington, Harvard, Hubbardston, Middleborough, Oakham, Otis, Plymouth, Sherborn and Westport.
Testimonial
"Thanks to Dream Buildings and their awesome hard working crew, our indoor horse riding arena is working out GREAT! We get a ton of compliments on it and horse owners are coming out of the woodwork offering us big money to board with us so they can take advantage of the arena!"
- Dan in Virginia