Image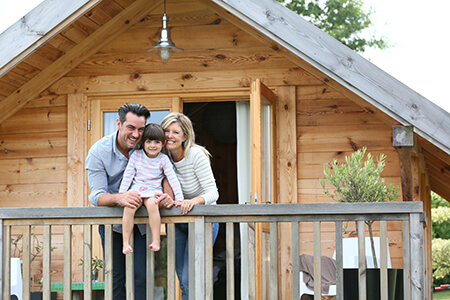 Welcome home to your cabin! Inhale fresh air. Listen to the birds. Play with your children. Hunt and fish. Watch the sunset. Unwind. 
Whether you are looking for a minimalistic escape from the hectic grid or a weekend home away from home, Dream Buildings is your cabin partner. With years of construction experience, we craft stick-built cabins on your site and build in value from foundation to peak. From no-frills structures to move-in-ready metal-sided cabins, we're eager to custom build an affordable country retreat just for you!
Clients throughout the Northeast rely on our quality and professional customer service. View our gallery of recent projects, and start turning your vacation cabin dreams into reality.